APPLICATION AREAS
Due to the wide and profound product portfolio, the technical properties as well as different sizes and dimensions, the HAELOK® system can be used in almost all industrial applications.

Application area TECH
Mechanical and plant engineering
From machines to industrial or petrochemical plants, the HAELOK system is successfully used worldwide in various cases – as a standard program or special production.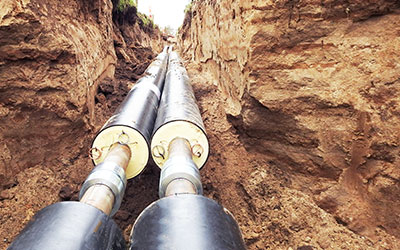 Application area THERMO
District heating
HAELOK® has developed its own product line for district heating. HAELOK® THERMO is successfully used in the district heating of municipal utilities and companies.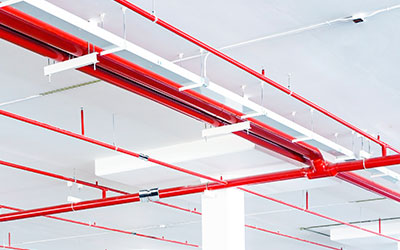 Application area PROTECT
Firefighting equipment
In high-rise buildings around the world or in huge cruise and container ships, the HAELOK® system is used in high-pressure firefighting technology.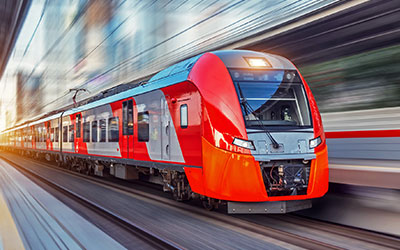 Application area TRANS
Transport technology
The HAELOK® system is used and installed in trains, buses and other large means of transport worldwide.

Application area  ENERGY
Oil and gas
With the help of the HAELOK® system, thousands of kilometers of gas and oil pipelines have been safely and quickly connected. Durable, without welding and without the use of seals.