HAELOK® CERTIFICATES& APPROVALS
In addition to the ISO 9001 certification, HAELOK® has numerous product-related certifications.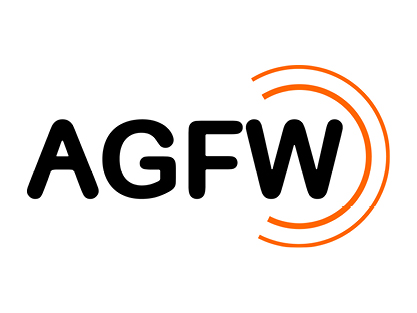 The AGFW as a trade association defines the rules for the certification of pipeline construction and socket installation work.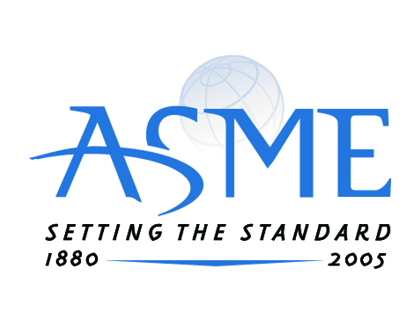 ASME (American Society of Mechanical Engineers) offers a continuously evolving portfolio of standards across a wide range of topics, including pressure technology, power plants, elevators, construction equipment, piping, nuclear components, and many more.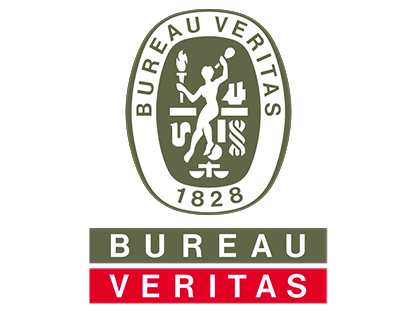 Bureau Veritas ensures a high level of quality, safety, environmental protection and social responsibility of certified companies through inspection and certification.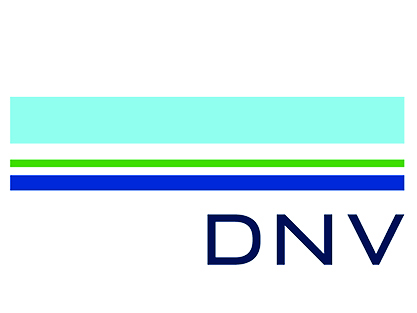 DNV-GL is an international classification society and expert in technical consultancy, engineering services, certification and risk management.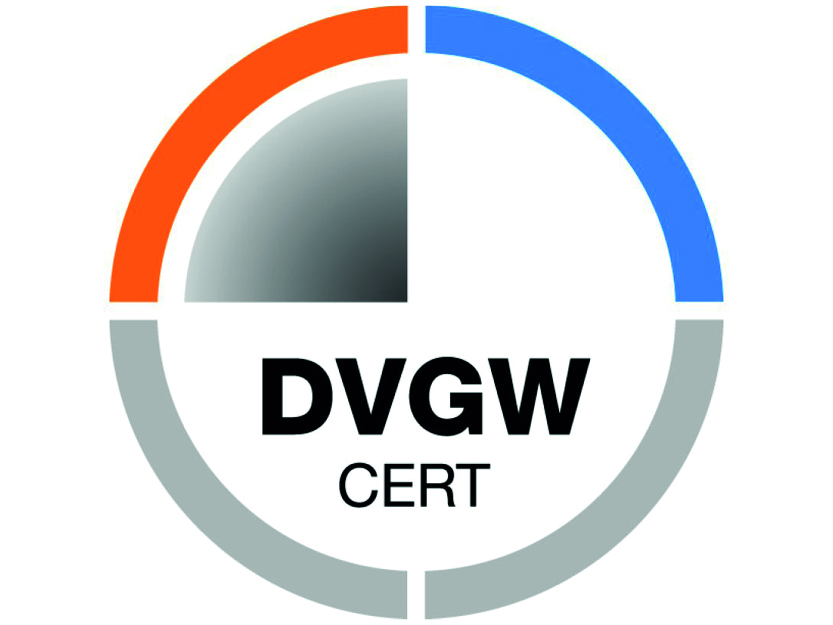 The DVGW (German Association for Gas and Water) is responsible for the development of technical rules, quality standards and the certification of products and services in the gas and water supply industry.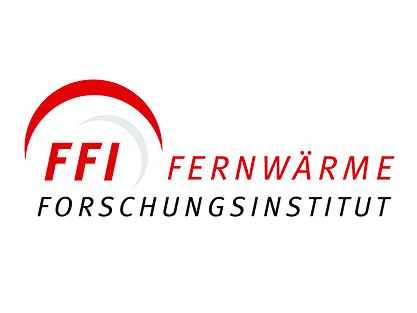 The FFI (District heating research institute) is an accredited test laboratory, which provides support in tests, simulations and quality monitoring, thus ensuring consistent quality.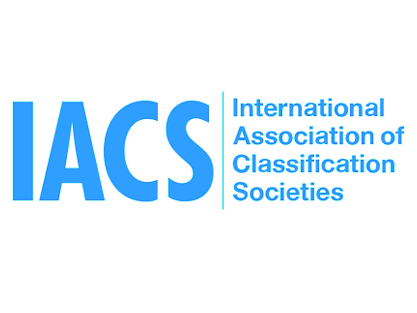 The IACS, makes a unique contribution to maritime safety and regulation through technical assistance, conformity assessment and research and development.
HAELOK fittings in the sizes 6mm to 114.3mm have been tested according to IACS P2.11 and passed.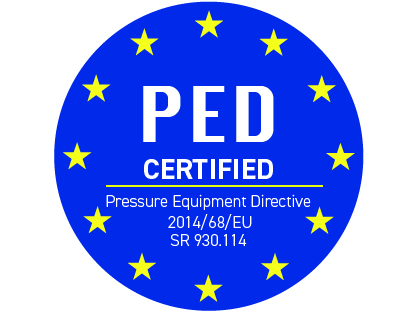 The PED guidelines apply to the design, manufacture and conformity assessment of pressure equipment and assemblies of pressure equipment with a maximum allowable pressure of more than 0.5 bar above atmospheric pressure.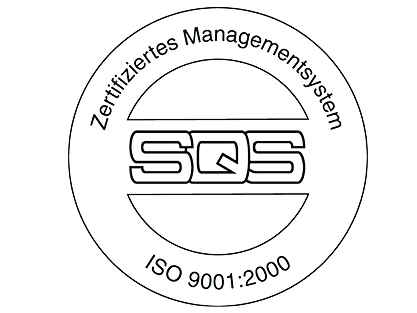 ISO 9001 is a globally recognized standard and sets minimum requirements to ensure that products and services are provided that meet customer expectations and any regulatory requirements.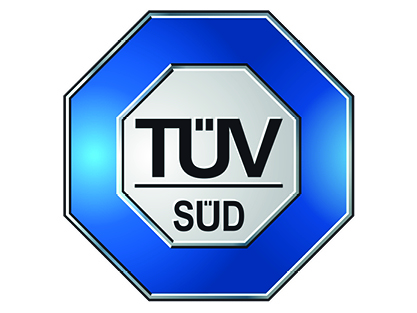 TÜV SÜD is one of the leading independent bodies for product certification worldwide. The certification offers visible proof that a product meets all relevant safety and quality requirements and has the required product features.