HAELOK® An innovative company. A strong brand.
We are inventors. We are generators. We are trendsetters. We are system providers. We are HAELOK®.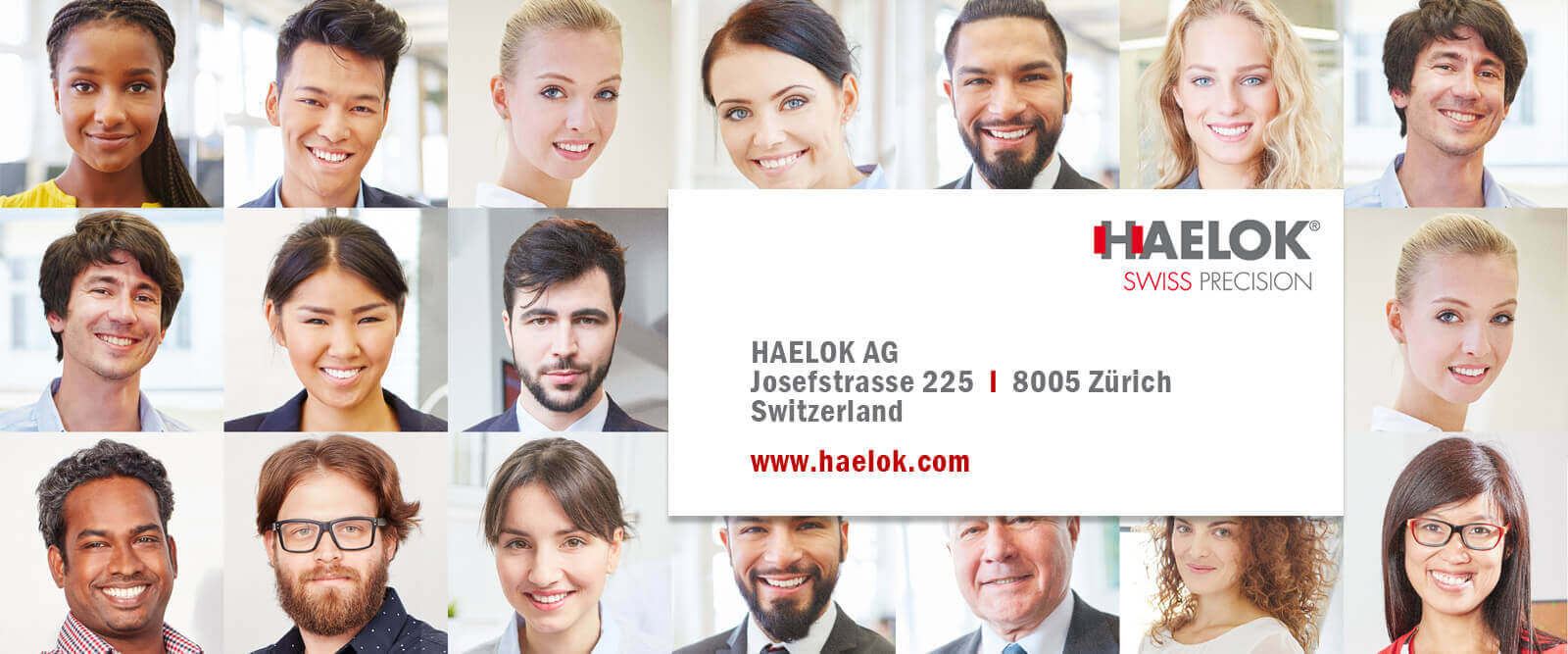 The HAELOK Group is considered as the world's leading system supplier and as the engine of technological progress in the field of pipe connection without welding and elastomer seals.
HAELOK® develops in-house, produces all products in Europe and sells them under the well-known, established brand HAELOK®.
Our international customers come from a wide variety of industries, including mechanical and plant engineering, transportation, shipbuilding, district heating, cooling and conditioning technology, and fire protection technology. In these areas, we stand for high-quality products and services as well as future-oriented systems and innovation solutions.
Own research and development is at the heart of the company and crucial to the sustainable success of HAELOK®. An experienced team of specialists works daily on the development and advancement of the product portfolio of high-performance compression fittings and press tools. The entire development and manufacturing process is governed by HAELOK® which ensures a quality and technology advantage and thus the leading market position.
HAELOK – An innovative company. A strong brand.
Stable. Experienced. Competent.
The members of the Board of Directors and the Executive Board form a strong unit with a clear goal – to grow successfully. Together.
HAELOK AG
Board of Directors
Chairman of the Board
Prof. Olav Noack
Member of the Board
Stefan Barny
Member of the Board
Markus Leutloff
Management
Chief Executive Officer (CEO)
Bernhard Sauter