SERVICES
With the HAELOK® service, we offer all-round support so that you can successfully implement your projects in connection with pipe press connections without welding processes and without elastomeric seals.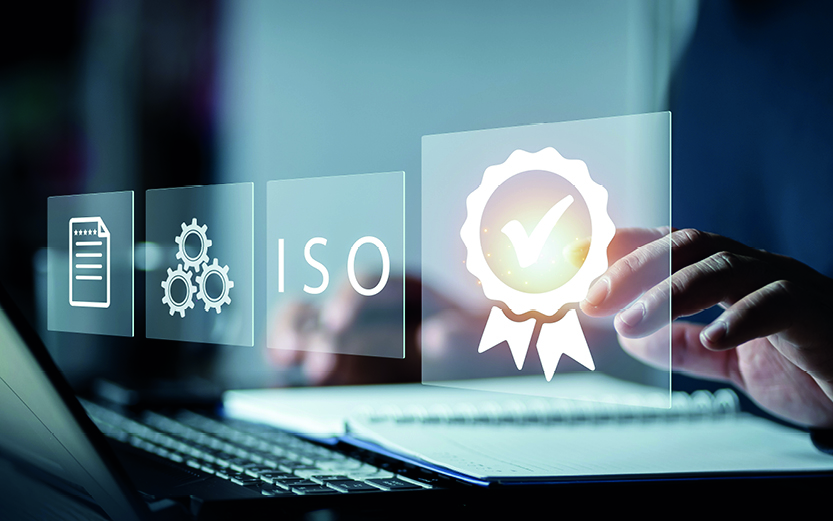 CERTIFICATES AND INTERNATIONAL TESTING STANDARDS
In addition to the ISO 9001 certification, HAELOK® also has numerous application-related certifications.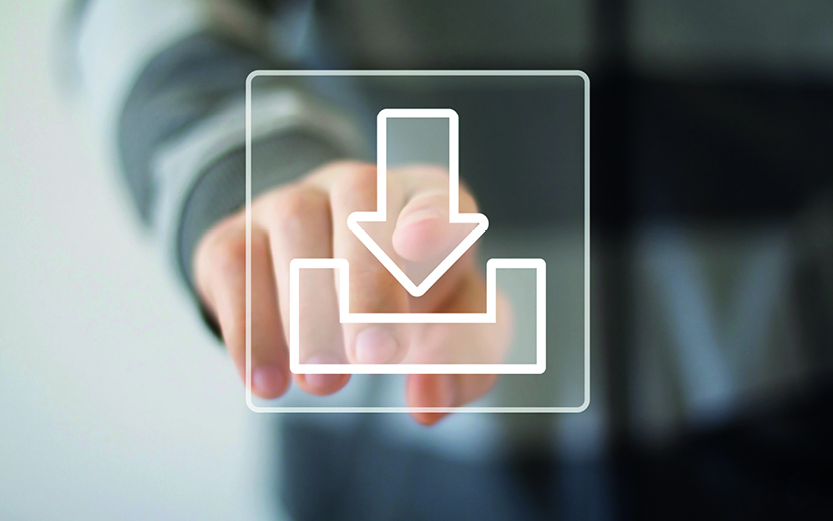 DOWNLOADS
Whether the entire product catalogue, individual technical data sheets or installation aids. We are happy to provide you with all relevant information as a PDF for download.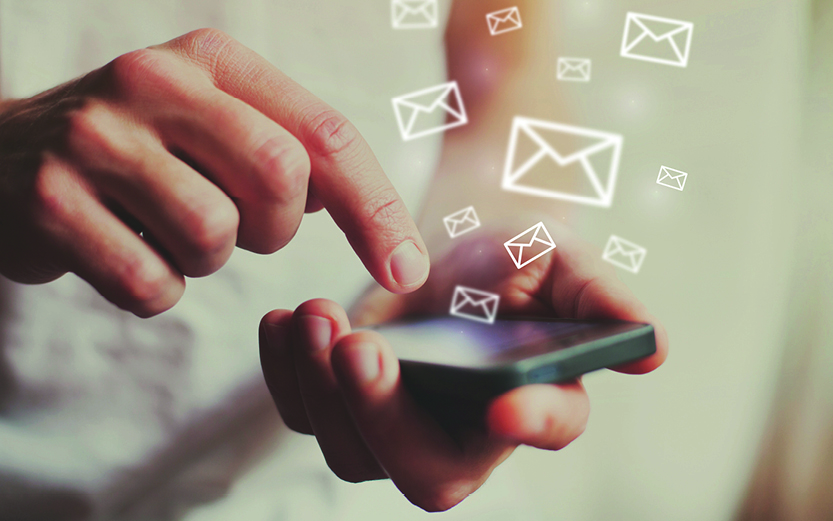 NEWSLETTER
The HAELOK® newsletter informs you as the first person about new products, new certifications, planned dates such as webinars, trade fairs, etc. The newsletter is an added value for you and for us.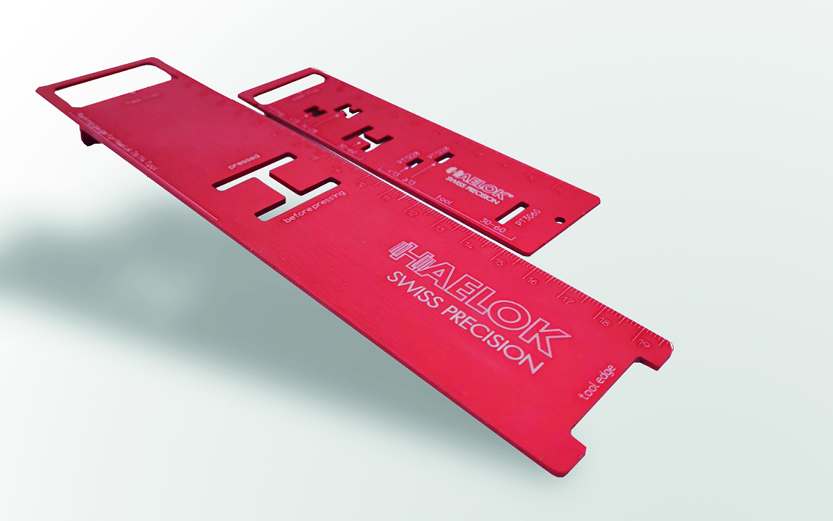 TRAINING AND USER SUPPORT
How HAELOK® products are used! Experienced installation teams, but also users in particular for first-time applications, are regularly trained by our specialists. This promises added value through competence.