HAELOK® – TRAINING AND
USER SUPPORT
This is how HAELOK® products are used! Promising added value through competence.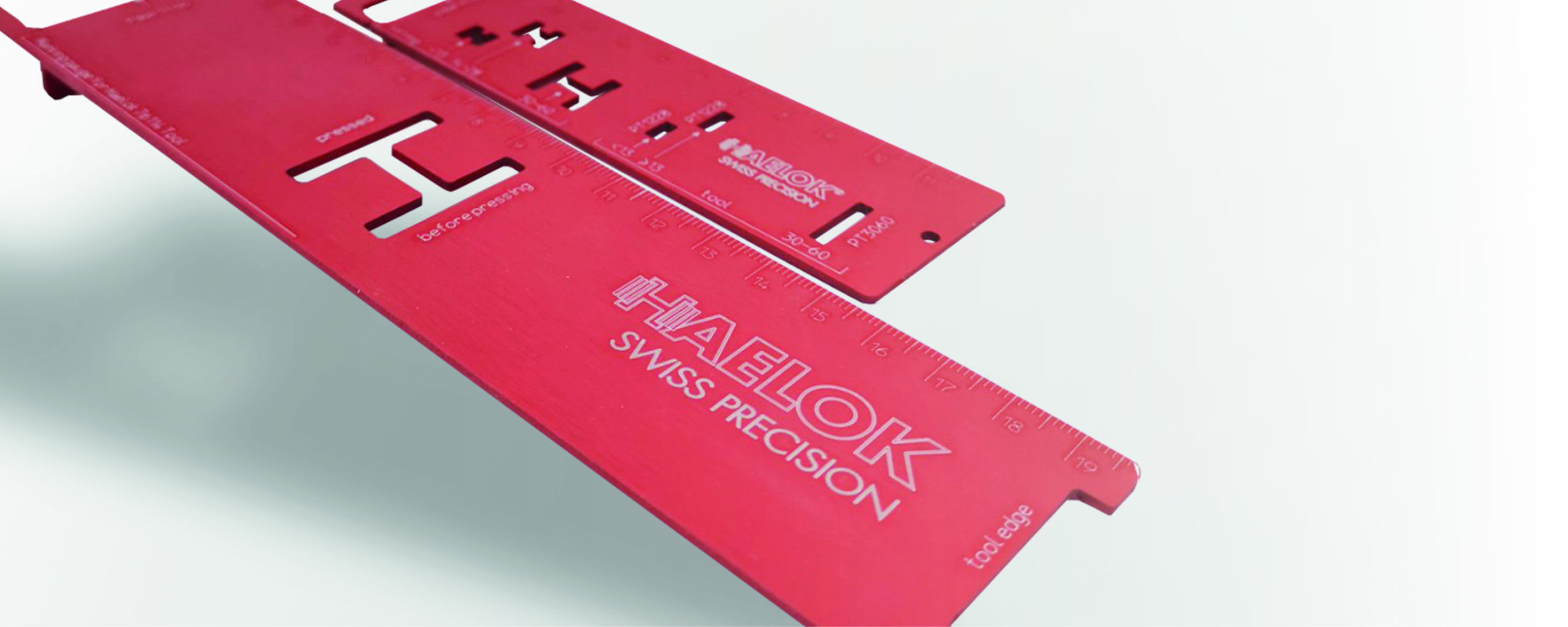 The HAELOK® system is the solution to get started and implemented without having to go through weeks of training. We educate and train your entire team – your partners and customers – with professional competence, both theory and practice. We pay particular attention to the first application and are happy to be involved in the initial installation. This promises added value through safety in use and practical tips from professionals.
No trained specialists are required. Thanks to the user-friendly press tool, the connection is made securely and tightly within a minute. This reduces the effort while maintaining the same quality.
HAELOK®. SIMPLY. TRAINED. COMPETENTLY.
Personally trained and certified
HAELOK® relies on quality. We train your installation team personally on site. Each participant receives a certificate after completing the training. By using the HAELOK® system, ensure that your installation team is trained and the certificate is handed over – and off you go!